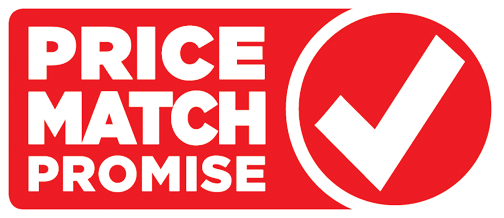 QuickCover Appliances Standard

Washing Machine
Fridge Freezer
Hob
Oven
Tumble Dryer
Dishwasher
Fridge
Freezer
Extractor Fan
Microwave

Select Product

QuickCover Appliances Deluxe

Washing Machine
Fridge Freezer
Hob
Oven
Tumble Dryer
Dishwasher
Fridge
Freezer
Extractor Fan
Microwave

Select Product

QuickCover Appliances Ultimate

Washing Machine
Fridge Freezer
Hob
Oven
Tumble Dryer
Dishwasher
Fridge
Freezer
Extractor Fan
Microwave

Select Product
Can't Find The Right Plan For You
You Can Check Quick Cover Customise Plan
Call Us To Customise Your Plan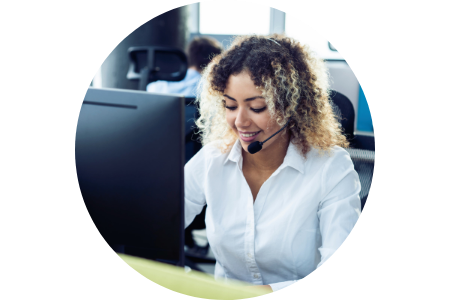 30 Day Rolling Contract*
We've made home cover simple with flexible monthly subscriptions. No need to commit to any fixed or long-term contracts.
Any discounts displayed will be valid for the first 3 months.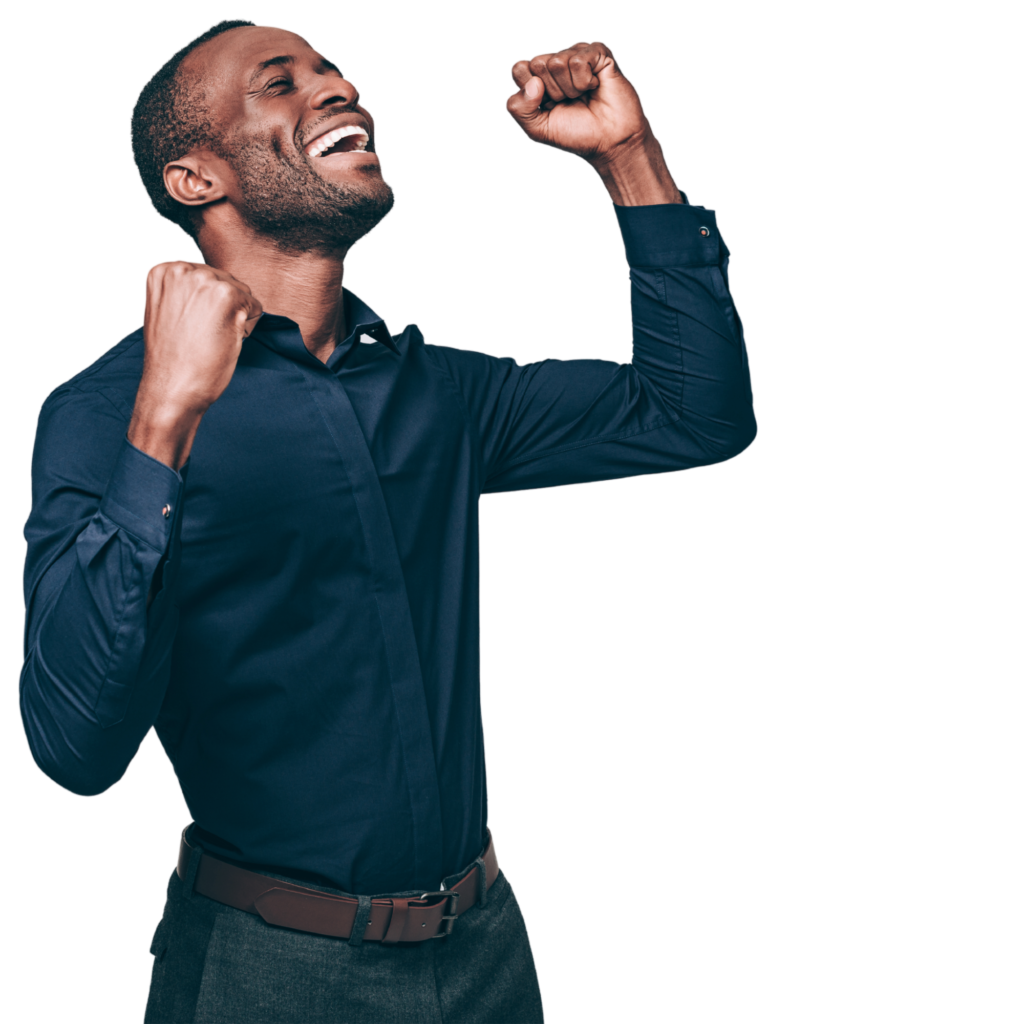 Get peace of mind knowing your items are protected against electrical, mechanical faults and accidental damage from as little as £0.92 per week.

Low Cost

Flexible Payments

Unlimited Call-outs

No Excess Options

Up to 25% Discount

Price Match Guarantee
Working With The Leading Boiler Manufacturars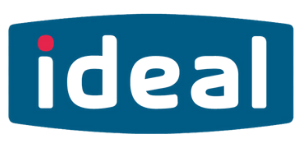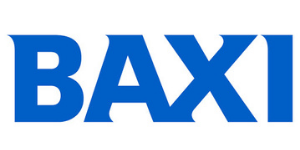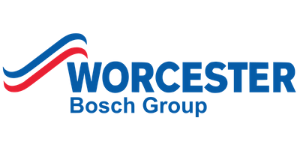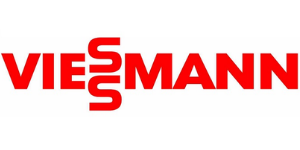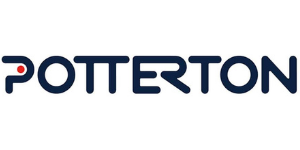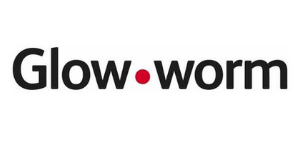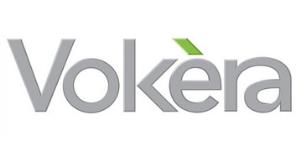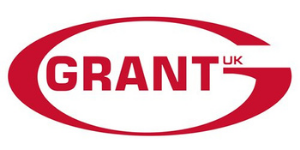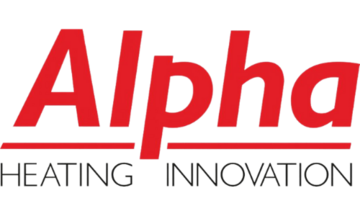 Need to know anything else?
Showing all 6 results